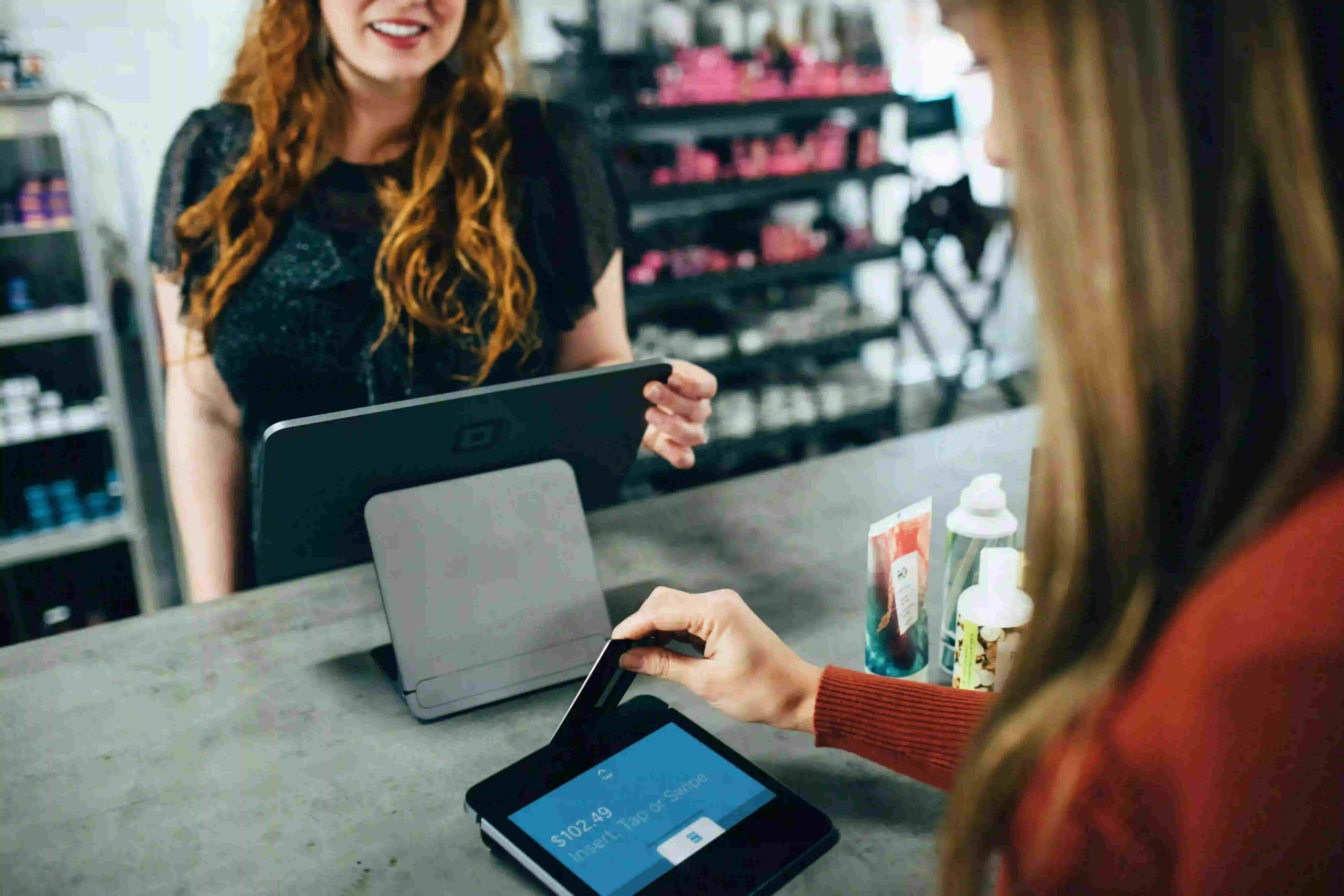 Retail business is one wherein the retailer does not manufacture goods on his own, he buys goods from a wholesaler or a manufacturer and sells it to the end user that is the customer. The following factors need to be considered before starting a retail store / Increase Retail Store Sales;
Do you know what you want to sell
Do you know your customer
Choosing the right location
Understand the regulations
Understand your competition
Location costs
Final considerations
Retail marketing is the process by which the retailer attracts the customers to his products and services. He promotes awareness and interests in the minds of the customers for his products and services. For eg: Department stores selling a wide variety of products, supermarkets, franchises etc.
Every retail business will face a downfall, it could be any reason blame it on the pandemic or downfall in the economy the retail sales will come down, in this blog we are going to discuss how to increase the sales in the retail stores.
8 Tips on how to increase sales in the retail store.
https://youtu.be/MtS_M8atqeM
Covid-19 has changed the concept of retail business. The traditional methods of selling may not apply anymore, businesses need to adapt the emerging online trends to stay in business and to increase their sales. Keeping in mind this scenario let us now discuss the tips on how to increase the sales in the retail store.
1.Make the customers feel safe in your store.
Keeping the pandemic in mind, the customers should get the confidence in coming to your store. They should feel that your store is safe for them in this situation. They should educate their customers on the safety measures practised in their store via social media , email marketing, the stores website, mobile app etc.
2.Ensure that your store is listed in the online searches
Many people turn to Google to buy things, so make sure that people find your business when they are trying to search, for eg: ensure that your business is listed in Google, Yelp, Facebook and other platforms where people generally come and search. Also ensure that necessary information like name of the business, business hours, reviews, and contact details are included so that people can easily check and reach out.
3.Implement click and connect
This option has been very successful in driving more sales to the business. Generally people select something but when they actually come to pick it up they end up buying something else. There are more than 50 per cent chances that sales increase when the person comes to pick things in the store.
4. Mobile ordering
In this pandemic, people mostly do not want to visit stores so mobile ordering has proven to be a boon to these customers. Panic filled customers look out for stores that can offer mobile ordering facilities even for basic necessities which has definitely driven towards increasing the sales in the store.
5. Hire passionate employees
Hire employees who work with passion. Invest in staff who are smart as it is they who are going to do the selling. They should have good knowledge about the products. Appreciate your staff, treat them as important members, make them an important part of your business. Train them with good communication skills, industry and product knowledge etc.
6. Be customer centric
You need to understand your customer first if you need to be customer centric. It is important to concentrate on the pricing and the product but it is even more important to be customer centric. Unless you understand the needs of the customer you will not be able to sell more.
7. Loyalty programs

Reward your customers with simple loyalty programs which will help to retain them and also serves as a form of referral program for your business. This can also help to increase your business.
8. Communication
Finally the most important aspect is communication. There are various forms of communications now. SMS, Whatsapp, Facebook etc can be chosen to communicate with your customer. Delivery messages, loyalty rewards, new offers etc can be shared with the customers.
Conclusion.
To sum it up, to increase the sales, the combination of all the factors need to come in one place. It is not just one factor. You need a good location, you need good employees, good communication, loyalty programs, etc. so it is a combination of all the factors that helps to increase the sales.
Here mentioned some detail about how to use retail business software for retail business.