What are the Various Government Grants for Restaurants Singapore? Steps to apply for Grants.
Introduction
Strong trade and investment along with various grants from the Government attracts lots of startups to Singapore. It is the easiest place to do business.
Content
Checklist to open a restaurant?
Benefits of starting a business in Singapore
Grants available in Singapore for Restaurants
Eligibility criteria for the Grants
Steps to apply for the Grants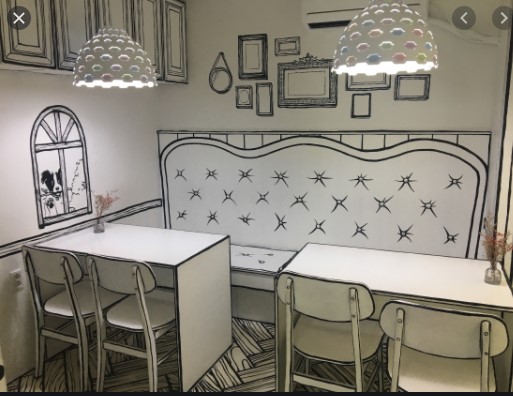 To open a restaurant a checklist needs to be fulfilled, the checklist is as follows
Incorporation of a company
Identifying the location
Planning permission for premises to be used as restaurant
Comply with the code of practise of environment health
Apply for Food shop license
Sign a tenancy Agreement
Meet the basic fire safety standards
Hire good staff
Import ingredients if necessary
Get other necessary certifications
Starting a business in Singapore is easy owing to the ease in operation and the flexibility in operations. The benefits of starting a business in Singapore are
Robust economy
Attractive tax system
Avoidance of double taxation
100 percent Foreign ownership
Ease of incorporation and operation
Support for startups in the form of grants
This blog is mainly to discuss the different grants that are given by the Government to restaurants
There are 5 main grants given by the Government for Restaurants
| | |
| --- | --- |
| Productivity Solutions Grant | 80 percent |
| Hawkers Productivity Grant | 80 percent |
| Enterprise Development Grant | 80 percent |
| Capability Development packs | Provide SME with delivery platforms |
| Digital Resilience Bonus | Upto 10K |
Eligibility Criteria for the Grants
For Productivity Solutions Grant
Be registered and operating in Singapore
Holds a minimum of 30% local share
Company annual sales turnover ≤ S$100 Million or ≤ 200 employees
Purchased/ Leased technology solutions and equipment must be utilizing it Singapore
For
To be eligible for HPG, hawkers must:
Be a registered stallholder and a valid hawker license issued by NEA/SFA
Possess a valid Tenancy Agreement with NEA with a remaining tendency of 1 year or more.
Comply with all regulations required from NEA
For Enterprise Development Grant
To qualify for the EDG, you need to:
Be a business entity registered and operating in Singapore
Have a minimum of 30% local shareholding
Be in a financially viable position to start and complete the project
For Capability Development packs
Must be registered and operating in Singapore
Sale of food must be consumed within premises
Holds a minimum of 30% local shares
Have the financial capabilities to see through the end of the project
For Digital Resilience Bonus
To be eligible for DRB, F&B businesses must fulfill both
(i) Paynow Corporate
(ii) PEPPOL e-invoicing
How to apply for the Grants
There is a very self explanatory process for application of Grants. Grants are to be applied in the Business portal using the Company Corpass/ singpass login Id and password. Following the simple steps mentioned in the login the application needs to be submitted. The user can track the application. The IMDA or the Government authorities can raise queries which will be informed to be user via their registered email. Upon all the queries being answered the IMDA approves the Grant and sends the letter of approval over to the registered email address. The application process is explained below.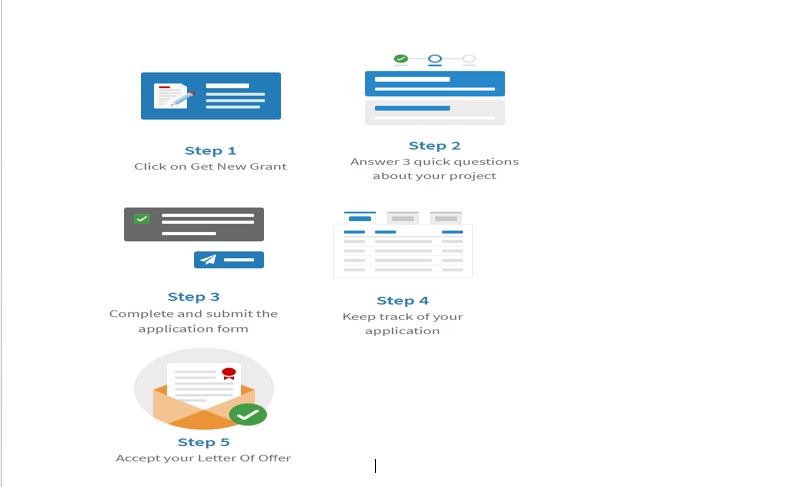 Conclusion
Though Restaurant Business is a highly competitive business, by directing your investments in the right channel you can gain back in the shortest time span in a place like Singapore.
Please follow and like us: