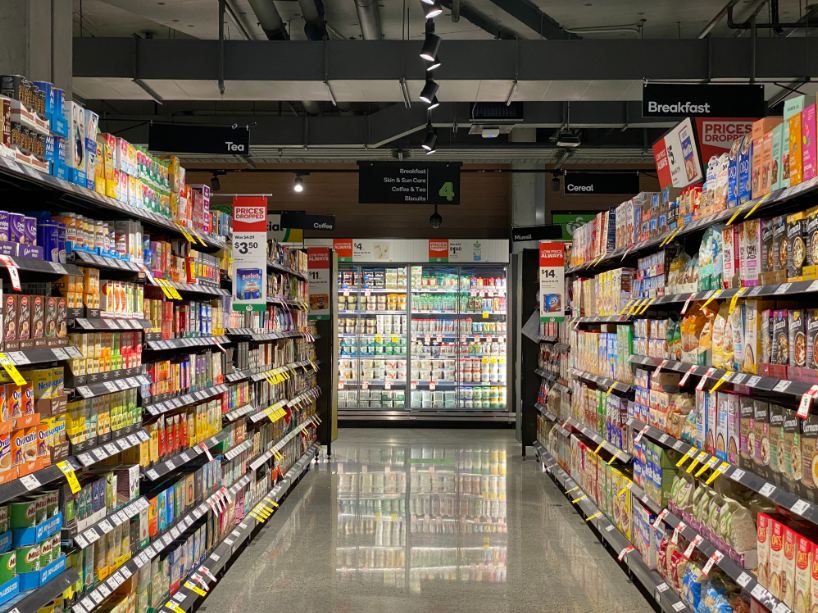 Grocery shop software is a one stop solution for billing, handling stock and accounting needs. It helps us to manage fast billing using barcode scanner. It speeds up your check out time and thus the customers are satisfied and happy. Inventory can be effectively managed. POS can be run offline also so cost of internet and telephone bills is avoided. Business data can be analysed and this helps the owner make wise decisions.
Why do you need a Grocery shop software?
Increased Labour cost
Uncontrolled operational costs are one of the major challenges faced by grocery shop owners. The profit margins are very low, the grocery shop owner tends to cut labor during difficult times. If the labor cost reduction is not managed efficiently, customer service suffers and the store condition suffers.
Inefficient process
Most of the grocery stores follow manual processes that are very inefficient. This leads to a loss of wastage, inefficiency, and strain on the workers.
Inventory management
Inventory management is another big challenge that is faced by grocery shop owners. Since most of the activities are done manually it becomes difficult to identify the stock that has come in and the stock that has gone out.
Customer demand
Most of grocery shop owners prefer to manage the products based on the needs of the customers. It is the responsibility of the owner to provide the customers with their requirements if he wants to stay in business and ensures that he has consistent business.
Increasing competition
The grocery shops need to maintain consistency to stay in competition with other grocery shops in the market. With low labor costs, material costs, and low currency values these emerging grocery shops can easily beat the already established supermarkets.
Operational challenges
The grocery shops can face minor operational challenges like time schedules, punch in punch out problems of the staff, legal compliance's, payroll issues, time and attendance issues, etc.
Features that are required in a Grocery shop software are
Bulk Products Upload
Order processing
Product list & category Management
Manage Purchase order
Manage Supplier list
Accounting
Billing
Barcode Generation
Payment Integration
Inventory Management
Reporting
Need for a Grocery shop software
1.Accuracy
Compared to manually operating a grocery shop, having grocery shop software can make a lot of difference. Human errors are avoided. Accuracy is maintained. Complex calculations can be done with ease.
2.Inventory management
The grocery shop owner can maintain inventory without any difficulty. The owner can identify the stock that needs to be purchased and the stock that has gone out. Track of perishable goods can be maintained.
3.Real-time insights
There is no chance of errors or omissions. The dashboard can give you an update of the product that is in high demand or a product that has very little demand it also helps you understand the buyer's perspective. You can easily identify the performance of your store.
4.Customer satisfaction
The customer is ensured that he gets what he requires. Since the manual process is removed the waiting time for the customer is reduced and he in turn is satisfied. The billing system is quick and the process is done fast.
5.Simplified Accounting.
The Accounting process is simplified and the process is quick. The invoices are detailed and very professional. It adds a very professional look to the business. Human errors are removed. Accuracy is maintained.
List of Grocery shop software's in Singapore
Moiboo software
EPOS
Square POS
Revel systems
iVEND Retail.
Conclusion
Given the current covid scenario, most of the businesses are advancing towards the technological changes to stay in business. This simple transition helps you enhance the target audience, save time, bring down the cost and also stay in competition.