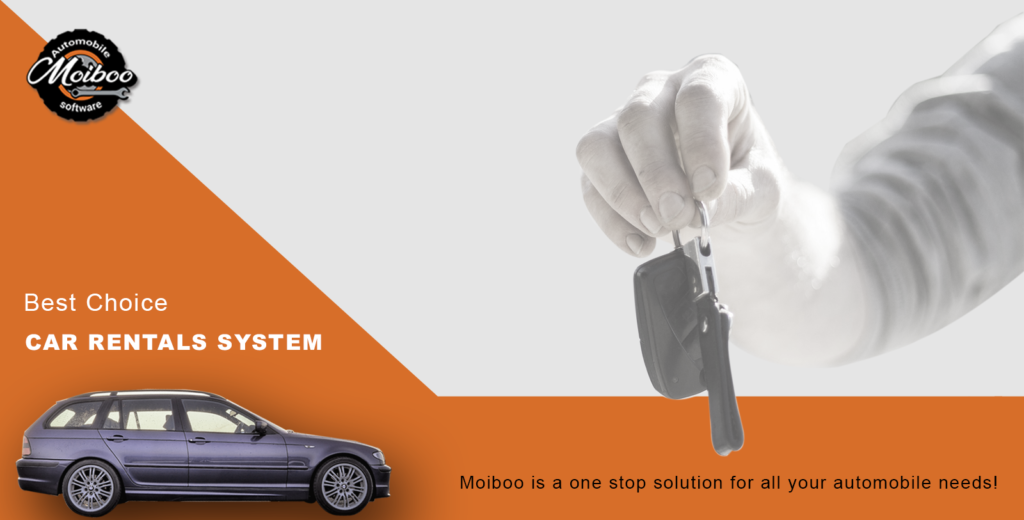 Car rental business is a fast-growing business. It is a very profitable business. Car rental business is a company that rents automobiles for a short term or long term. Long term rentals are usually taken by corporates. The payment for the car rental business also depends on the duration of the rental period. Short term rentals mainly make a daily payment and for long term rentals, the payment depends on the rental period. Car rental system is a suitable tool for all automobile rental business.
What is a car rental system?
Car rental system offers to streamline and automate the entire activities of the car rental business. The car rental system can help to automate all the activities of the business like Bookings, recurring invoices, vehicle management, Fleet management, Accounting etc.
What are the advantages of using the car rental system?
The main advantages of the car rental system are
1. Saves time and cost
2. The rental system provides instant support to the customers
3. The rental system provides easy booking facility for the customers
4. It reduces the usage of paper as all the agreements, invoicing etc. can be done online.
5. The recurring invoices can be easily generated from the rental system.
6. The customers can make advance payments and bookings for the rentals.
7. The fleet can be easily managed, so the rental agency can easily identify what vehicles have gone out for rent and which are available for rent.
8. The payments and receipts made by the agency can be easily recorded using the rental system which gives the true financial position of the business.
Which software to choose from?
There are many software's available for rental business like Rent pro and Carly but the main idea in opting for a car rental system is to choose a software that has all the features required by a car rental business under one platform. 
Moiboo software is a software which has all the features required by a car rental business under one solution. It is specifically customized for the rental business.
Features of the Moiboo software
Recurring invoices
Invoices
Vehicle Management
Vendor management
Document management
Mobile App
Accounting
Digital agreement
Fleet management
Conclusion
Moiboo software is online cloud-based software that manages the operations of the rental company. It provides doorstep training and support.
Try for a free demo now: Click here
For more details, please visit our website: Moiboo Software
Please follow and like us: