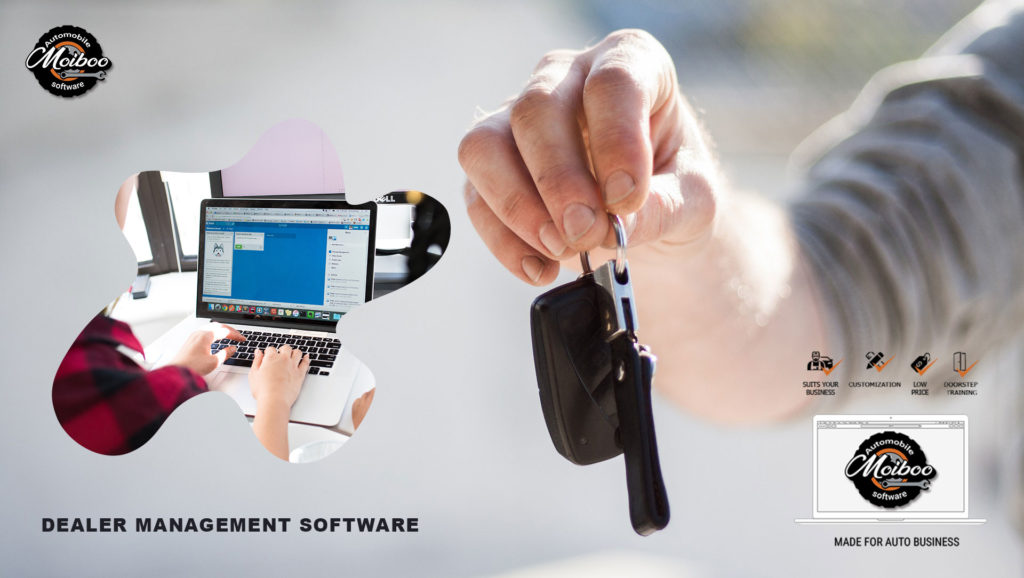 Auto dealer management software is mostly used by automobile business owners to manage the dealership business effectively. The software has features like digital agreements, invoicing, document management, profit per car calculation, inventory management and accounting all under one solution.
Dealership business requires that the dealer has his focus more on the core business rather than on admin related activities. It should be more customer-focused. Usually, in a dealership business, the software is customized to suit the requirement of the business. The software takes care of product ordering, booking appointments, mechanic management, inventory control, accounting etc.
Advantages of Dealer management software
Gives more flexibility to the car dealers in the changing market
Working towards customer satisfaction
Helps dealers to focus on the main core areas of business
Increases revenue.
What features should an auto dealer management software have?
Auto dealer management software should be capable of preparing digital agreements between the buyer and the seller. Instead of printing it on paper these agreements are prepared and signed digitally and stored on the cloud. This saves the problem of space and the wastage of paper.
The appointments for the vehicles can be booked online. The customer can choose the vehicle from the list displayed on the website.
The dealer can manage the inventory using the software. The dealer can identify what vehicles have gone out for sale and what are left in the warehouse and calculate the profit per car after the sale of every vehicle using the software.
Usually, dealers have workshops associated with them. The mechanics can be managed with the software. The payments and commissions to mechanics can also be calculated easily.
The documents relating to the vehicle and the sale can be stored in one place. The dealer can pull out any past information of the vehicle from the software. The service and insurance due dates are set as reminders and reminded to the customer when they are due.
Invoicing can be done using the templates in the software or customized as you require. This adds a professional look to the invoices.
The receipts and payments can be recorded using the accounting feature in the software. This gives a true financial position of the business.
The mobile App feature of the software helps the dealer to access his business and track his business from anywhere.
Why Moiboo software is the best choice?
The car dealer software manages all cars, supplies and customer data giving you full control over the business. It has all the features required to run the dealership business.
Features of Moiboo software
Digital agreements
Invoicing
Consignments
Profit per car
Multi-currency
Vehicle management
Purchases
Document management
Mobile App
Commission calculation
Accounting
Floor credit management
Conclusion
Auto dealer management software should be a software that is easy to use. It should satisfy the needs of the customer and the dealer. IT should eliminate manual labour and automate the process.
Try for Free Demo: Click here