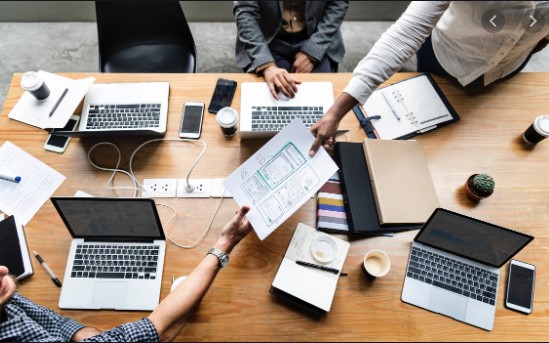 Choosing the right software can be a very important decision for any business, the software should be able to simplify the tasks and also increase the efficiency. Software should be in the capacity to increase productivity of the business.
Advantages of having a software
1.Simplifies decision making
A software gives one complete view of the entire process of your business by integrating all the activities and thus simplifying the decision making.
2.Increases productivity
Productivity is increased as processing time is quicker and simpler.
3.More reliability
Inaccurate data is eliminated and data accuracy is maintained. Accurate data is more reliable.
4.Analysis
With reliable data, the management can take critical decisions and make powerful decisions that can impact the business.
5.Data security
Managing the data with one unified system is easier than managing multiple systems of data.
6. Better customer service.
The customer data can be accessed easily and hence the waiting time for the customer is reduced, this increases the customer satisfaction and helps in maintaining good relationship with the customer.
7.Increased sales potential
A happy customer is a good referral partner. When a customer is satisfied he in turn refers your business to other friends and companies, this in turn increases your sales.
Top 5 Lowest Price software in Singapore
Moiboo software
| | |
| --- | --- |
| Name | Moiboo software |
| Website | https://www.moiboo.com/ |
| Local | Yes |
| Grants | Yes |
| Price | SGD 5400 |
2.Sage software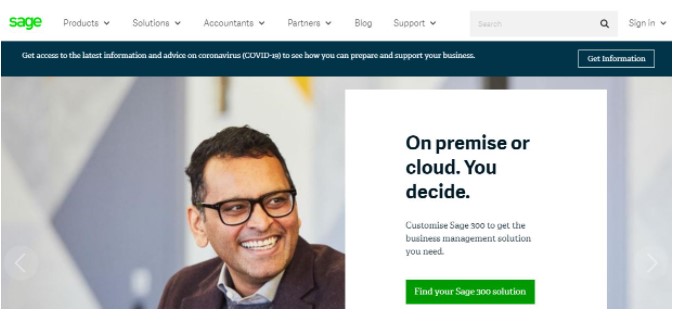 Source : www.sagesoftware.co.in
| | |
| --- | --- |
| Name | Sage software |
| Website | https://www.sagesoftware.co.in/ |
| Local | No |
| Grants | No |
| Price | $12 per month |
3.Xero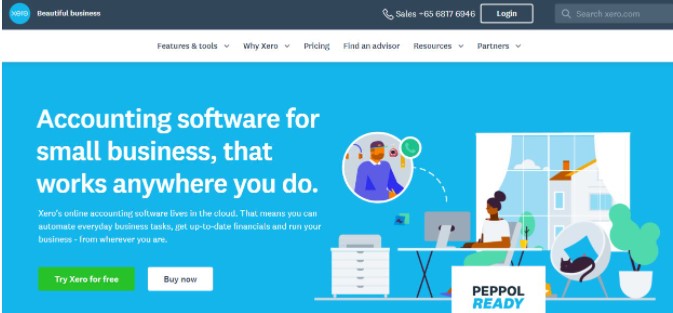 Source : www.xero.com/sg
4.Freshbooks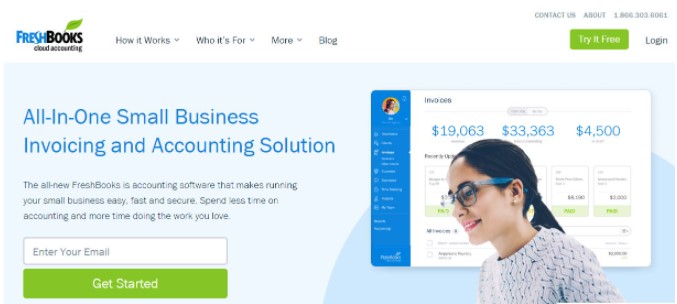 Source : www.freshbooks.com
5.ABSS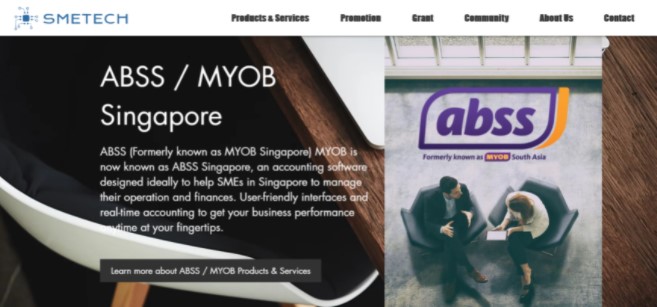 Source : www.smetechsg.com
Conclusion Before choosing the software the business owner needs to understand if the potential software has all the features that are needed to run the business efficiently, does the software any customisations, is the software user friendly, can the users easily learn and adapt to the software and finally the budget, if all these criterias are fulfilled the business owner can choose the software
Please follow and like us: