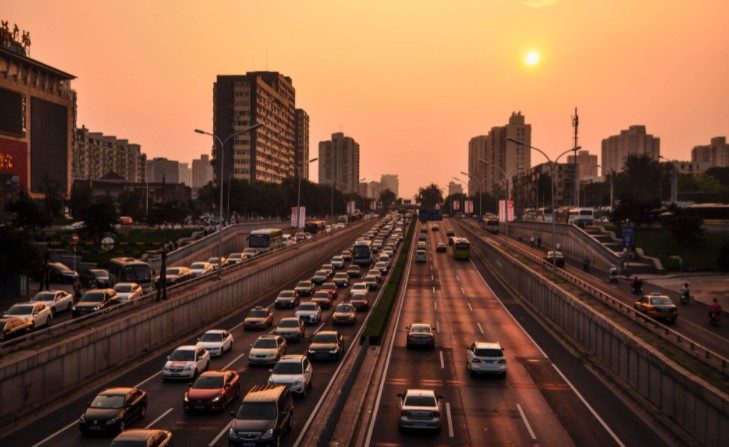 Rental business is a business wherein you possess the ownership of the product or property and you are paid for the services used by the user.
Steps to consider before starting Rental business
1.Research
2.Finance
3.Business Type
4.Inventory
5.Location
6.Managing Operations
7.Website
8.Channel management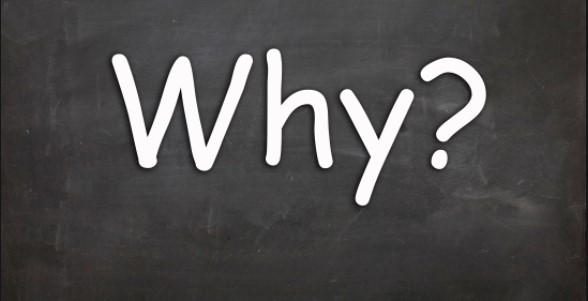 Why is rental software needed
You need Rental software to streamline your operations. In cases where large inventory needs to be managed or where equipment is given on rent inventory needs to be maintained or in the case of car rentals, vehicles need to be maintained, in these cases you need a software that can manage the assets, the inventory, their maintenance etc.
In the case of equipment or vehicle rentals the maintenance of these needs to be done on a regular basis to avoid downtime errors. REntal business software allows services to reduce this downtime error.
Rental software helps in scheduling your resources. It helps to allocate the resources that are idle and helps to schedule the resources based on the availability.
Rental software provides transparency between departments and helps in better coordination between team members.
Proper updates and reminders is the specific feature in the rental software which helps the rental owner in following up for payments and also getting the rented properties back from the users after the lease period
Rental software provides a professional look to the business. The invoices generated from the software and the agreements created digitally give a professional look and add status to the business.
The reporting feature of the rental software provides such reports to the management such that it can help in important decision making.
Top 8 Rental Business Software in Singapore
1.Moiboo software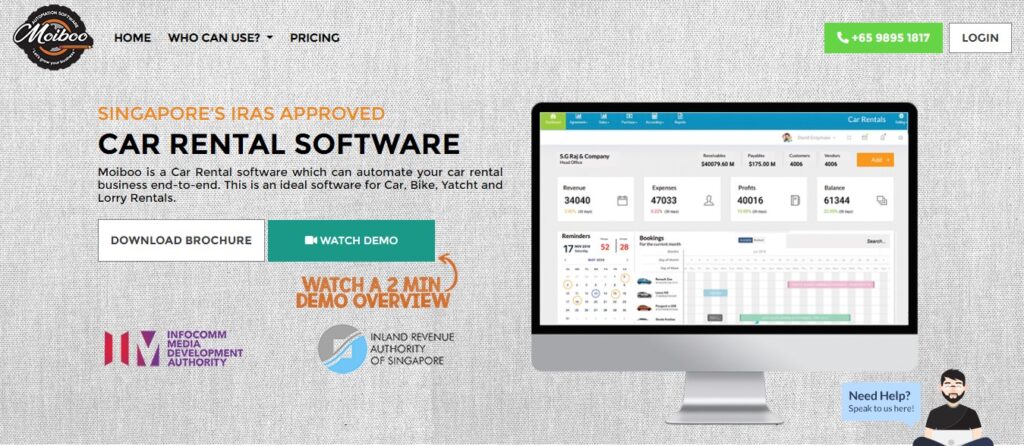 | | |
| --- | --- |
| Name | Moiboo Software |
| Website | https://www.moiboo.com/ |
| Grants | Yes |
| Contact | +65 98951817 |
Moiboo rental software can help in automating your business end to end. It is suitable for any type of rentals be it car, bike, yacht, lorry, equipment rentals etc.
Features of the software
1.Digital agreements
2.Automatic reminders
3.Mobile App
4.One motoring integration
5.Driver commissions
6.Recurring invoices
7.Fleet management
8.Invoicing
9.Reporting
2.Hashmicr0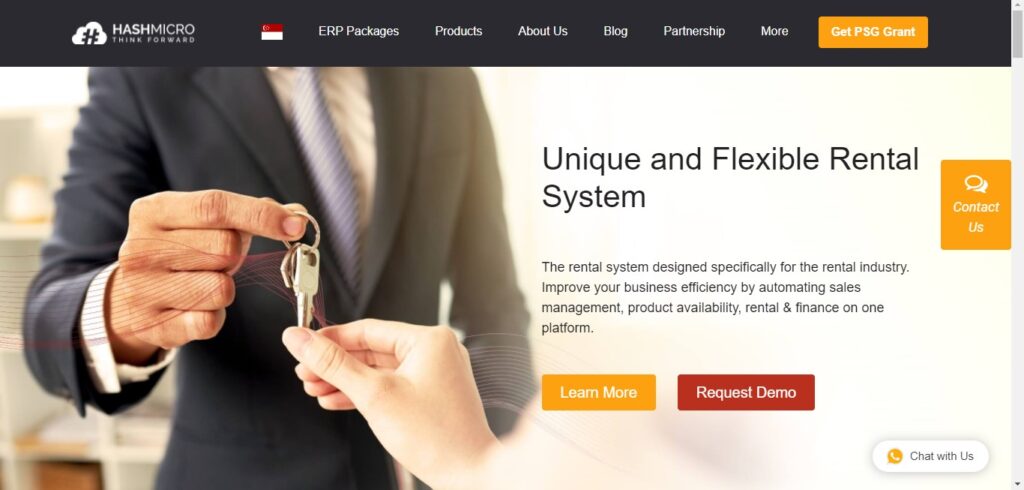 Source : www.hashmicro.com
| | |
| --- | --- |
| Name | Hashmicro |
| Website | https://www.hashmicro.com/ |
| Grants | Yes |
| Contact | +65 87776207 |
The rental software designed specifically for the rental business helps to increase efficiency by automating sales management, product availability, rental and finance all in one platform.
Features of the software
CRM
Inventory
Asset
Accounting
3.MCS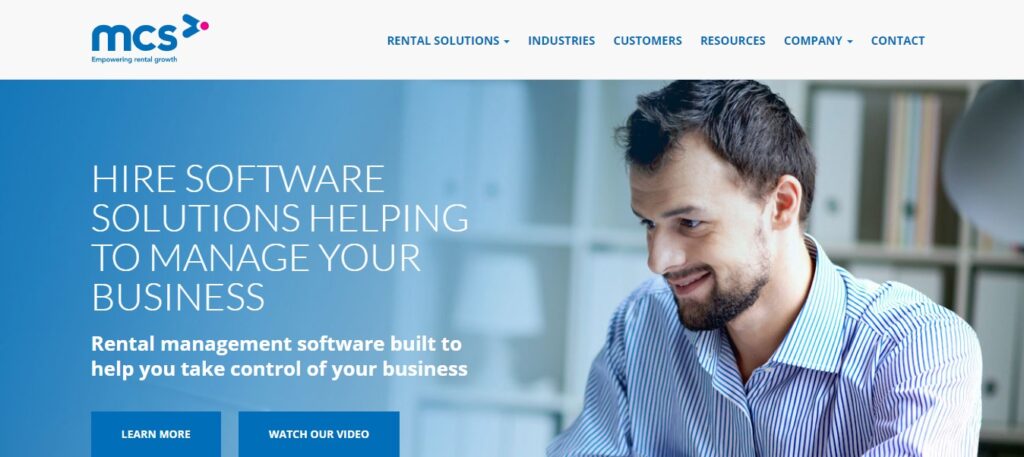 Source : www.mcsrentalsoftware.com
Rental Software helps to take control of your business by managing the entire activities of your business.
Features
Asset Management
Productivity
Reporting
4.EZ Rent out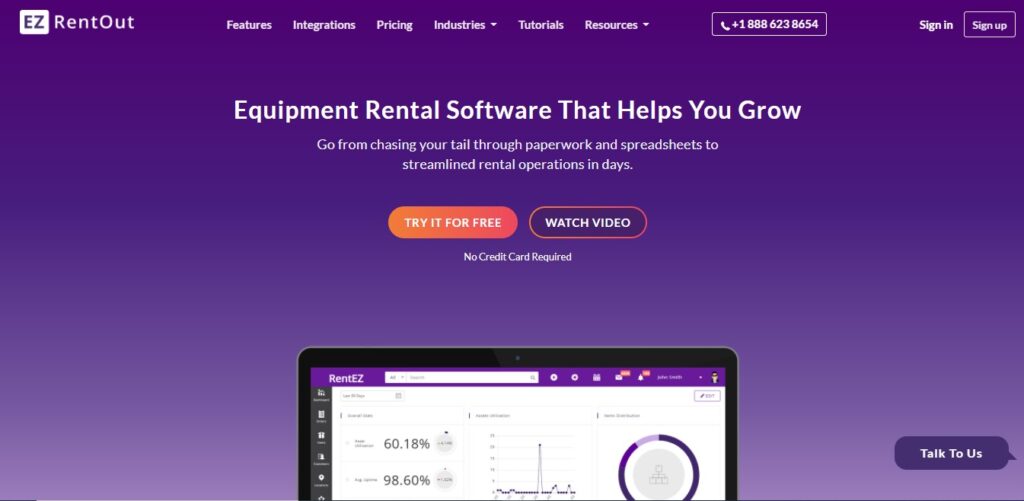 Source :www.ezrentout.com
| | |
| --- | --- |
| Name | EZ Rent out Software |
| Website | https://www.ezrentout.com/ |
| Grants | No |
| Contact | +1 888 623 8654 |
EZ Rent out helps to streamline your business operations and reduces the use of paperwork.
Features
Order management
Easy invoicing
Mobile App
Inventory management
Bookings
Online store
5.Rentman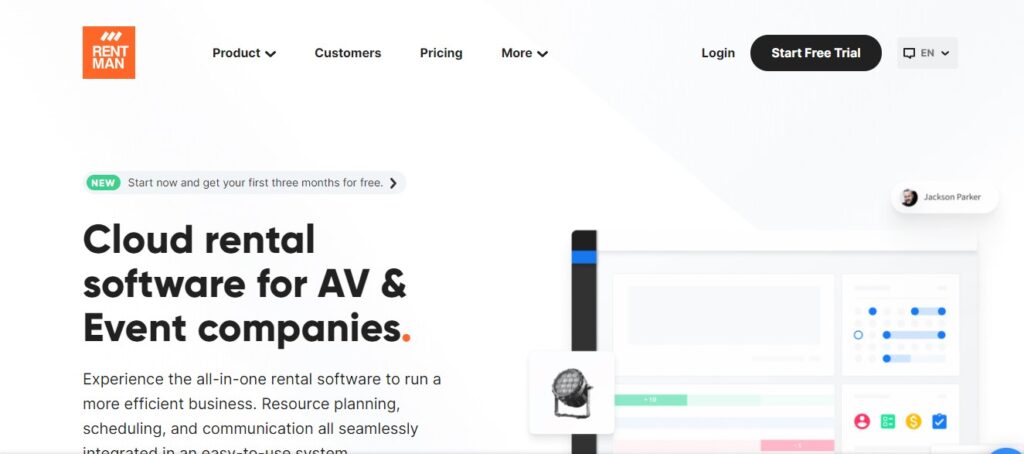 Source : rentman.io
| | |
| --- | --- |
| Name | Rentman Software |
| Website | https://rentman.io/ |
| Grants | No |
| Contact | +31 30 711 6844 |
Rentman Software helps in resource planning, scheduling and communication all integrated into one system. It helps to run your business efficiently
Features
Invoicing
Scheduling
Mobile App
Warehouse management
6.Navigator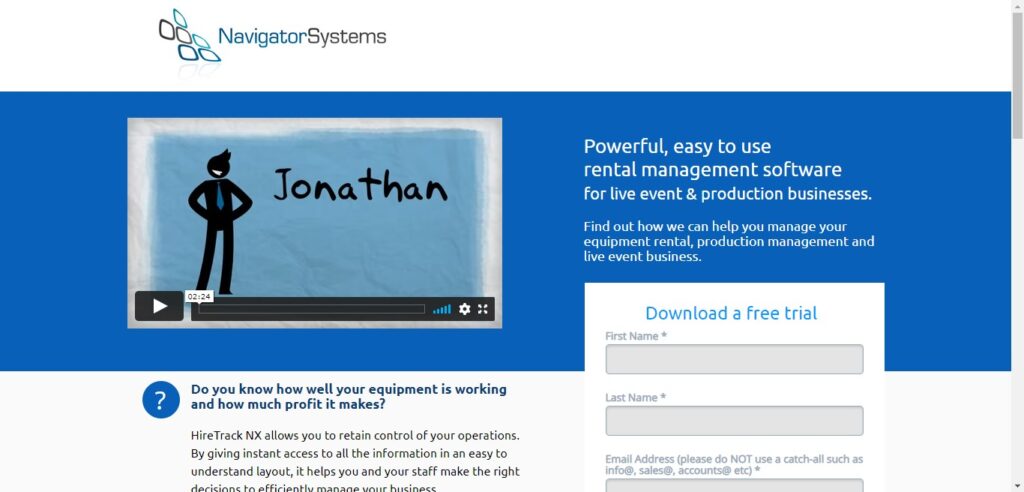 Source : unbouncepages.com
| | |
| --- | --- |
| Name | Navigator Software |
| Website | http://unbouncepages.com/ |
| Grants | No |
| Contact | |
Navigator software is a powerful easy to use rental software to manage your equipmental rental, production management and live event business.
Features
Multi warehouse shipping
Scheduling
Multi currency
Advanced Security
Sub-hires
7.Sales Igniter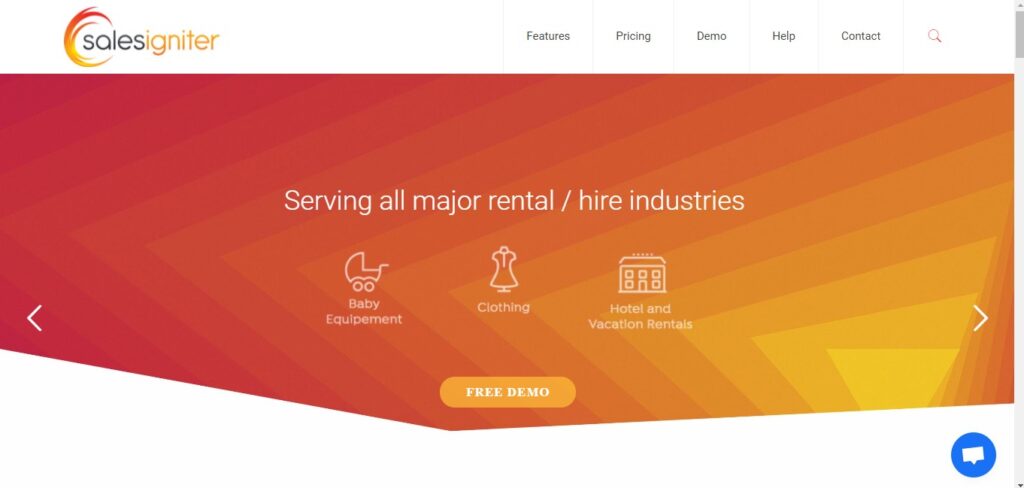 Source : rentalbookingsoftware.com
| | |
| --- | --- |
| Name | Sales Igniter Software |
| Website | https://rentalbookingsoftware.com/ |
| Grants | No |
| Contact | 805-354-5475 |
Sales Igniter is a powerful cloud based online booking tool that helps in increasing bookings, managing inventory, is very user friendly and can provide reports from anywhere.
Features
Booking calendar
Catalog and Product
Order management
Payment & Shipping
Conclusion
The main reason for the rental business to prosper is the fact that there is more profit earned in comparison to the investment, Hence choosing the right software can be an added blessing to the business.
Please follow and like us: