Content
1.What is billing software?
2.why is billing software needed?
3.What are the advantages of billing software ?
4.What are the Top 8 Billing software in Singapore?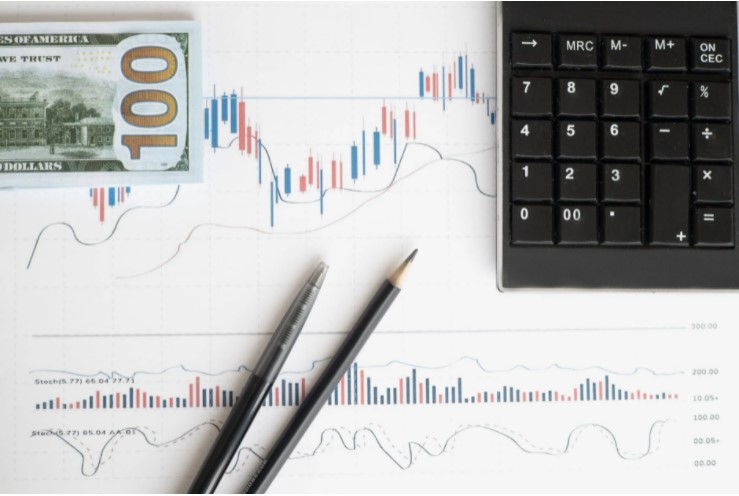 What is billing software?
Billing software is an online tool for creating invoices, following up with the payments and also keeping the business books streamlined and automated. It can handle the hours worked by the employees and also track the expenses associated to a particular project or client.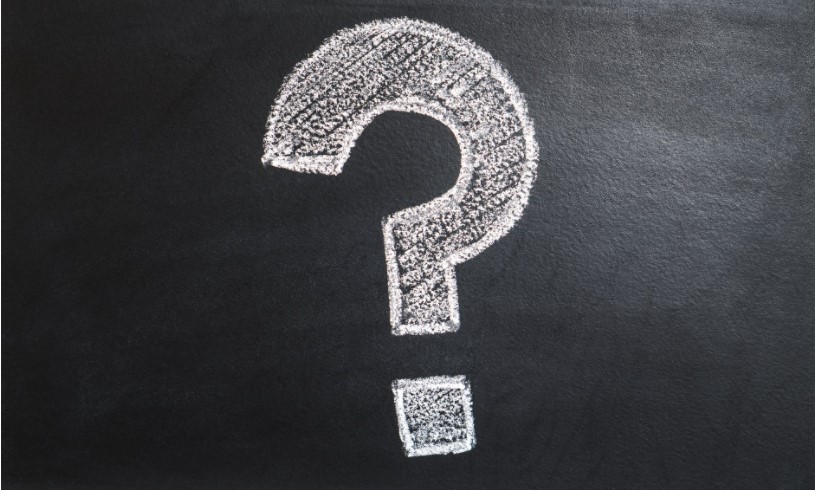 Why is Billing software needed?
Billing software is the heartbeat of any business. It helps you to track all the business operations and ensures that the business is run efficiently and smoothly. It helps to manage the stock and understand the needs of the customer according to the demands. Having a billing software adds a professional image to the business and gives less room for errors.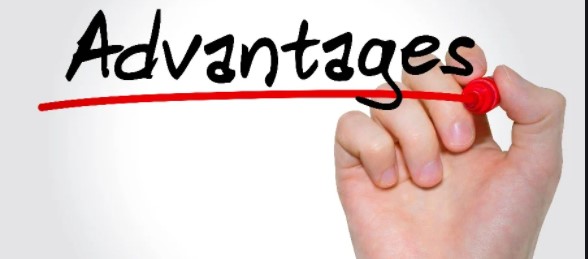 Advantages of billing software
Tracking inventory
Replenish stock
Avoid malpractice
Improve efficiency
Business expansion
Reduce errors
Professional Image
Top 8 Billing Software in Singapore
1.Moiboo Software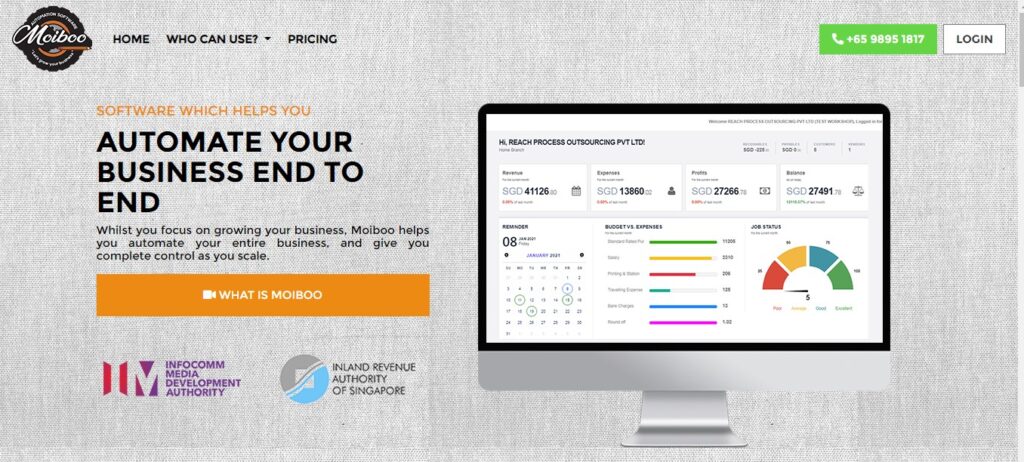 Moiboo software helps to automate your business end to end. It is a customised software to suit your business needs, you do not need different softwares for multiple functions and it is PSG Approved and the software is listed on IRAS"Accounting Software Register"
2.SAGE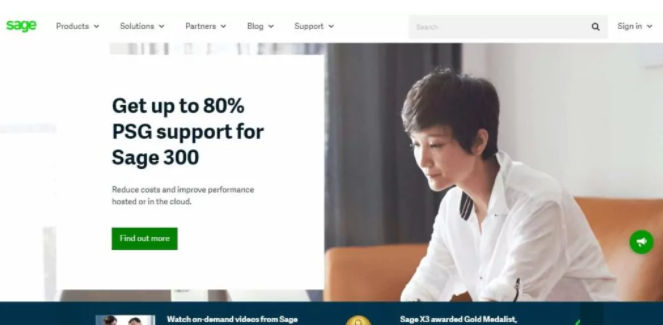 Source : www.sage.com/eg-sg/
Sage is a user friendly accounting software for small businesses which includes easy tracking of accounts, receivables and payables, fast connecting of bank feeds, inventory management and sales invoices etc.
The main drawback of sage being it caters only to small and medium businesses.
3.Xero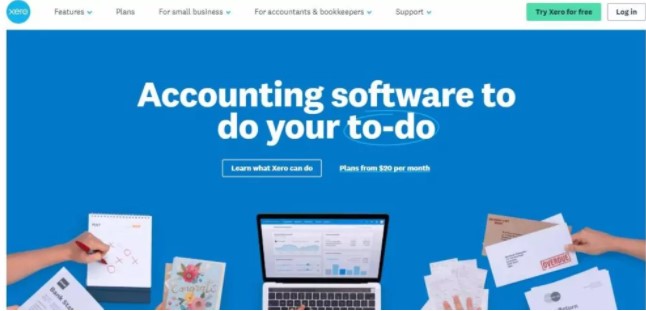 Source : www.xero.com/sg
Xero software is ideal for small businesses that can automate all your business transactions and provide you with accuracy, track projects, manage payroll and purchase orders The only drawback here is the plans offered can be confusing to choose from.
4.Freshbooks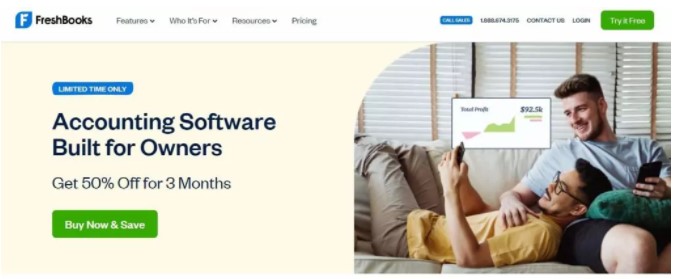 Source : www.freshbooks.com
Freshbooks is an accounting software ideal for freelancers, self employed Professionals, business with contractors etc who wish to do easy invoicing, time tracking, project tracking, faster payments. These are affordable accounting packages but these cannot be used for additional users.
5.ABSS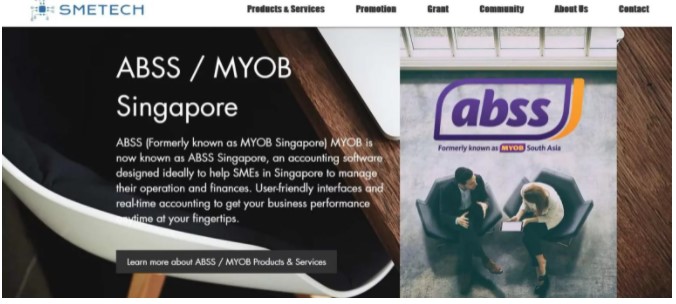 Source : www.smetechsg.com
ABSS formerly known as MYOB is the most popular accounting software in Singapore for small and medium sized businesses to simplify their daily operations and increase their efficiency.Their only drawback being they are not subscription based
6.Smart Cursors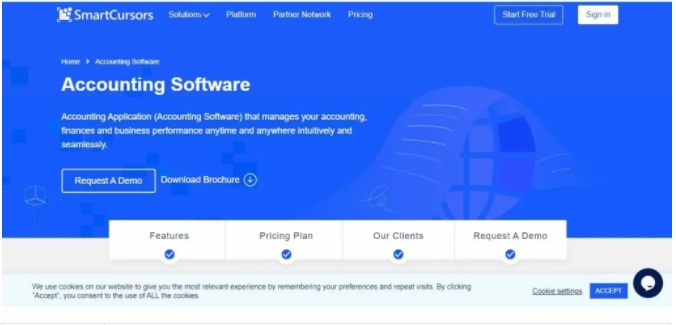 Source : www.smartcursors.com
Smart cursors software is ideal for multi entity businesses to manage multiple entities, customer management, vendor management, cash flow management and multi- currency platform. The drawback being the users limited to five entities.
7.Quickbooks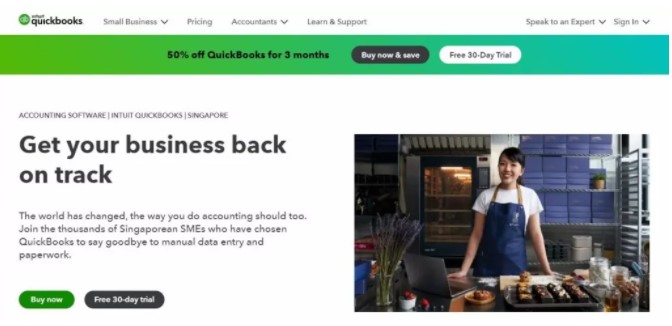 Source : www.quickbooks.intuit.com
Quickbooks software is ideal for small and medium sized businesses. It is a cloud based software for invoicing, project profitability, accounting reports and inventory management. The only drawback being it is not designed for large scale accounting operations.
8.Skybiz FInancial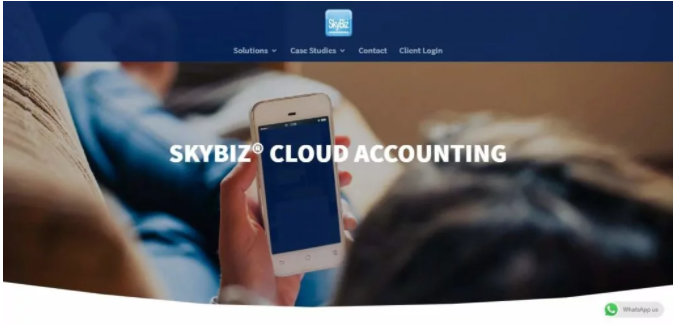 Source : www.skybiz.sg
Skybiz FInancial is a user-friendly accounting software in Singapore with features like invoicing, quotation, inventory management, sales journal, general ledger and department accounting. The only disadvantage is that it has only a basic design with minimal features.
Conclusion
The right billing software helps to ascertain the expenses associated with a particular project or task and the reports generated from the software helps the management in important decision making. Hence choosing the right software is very crucial for the business.