Ever wondered where celebrities live? Do they live in palaces or big mansions? This is a question that we keep asking every time we see a  celebrity Here is a write-up with the top 5 celebrities in Singapore and the places where they live.
The Top 5 Singaporean Celebrities in our discussion are Jeanette Aw, Jade Seah, Mark Lee, Pierre Png and Andrea Chong.
Jeanette Aw
Jeanette Aw, well known as Ou Xuan born on June 28th, 1979 in Singapore is an actress, filmmaker and author. Jeanette Aw's house is a 5 room condominium apartment with white interiors and is one of the most stylish homes owned by celebrities.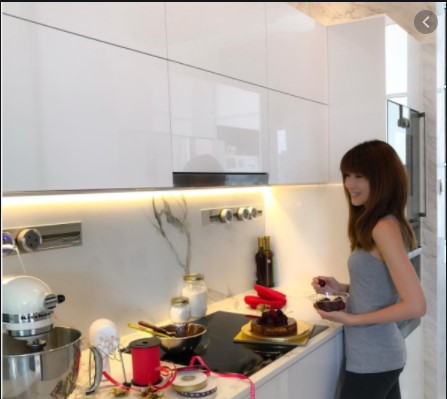 Jade Seah
Jade Seah was born on 6th April, 1983, she is a Singaporean model , host and actress. Jade lives with her fiance in a vintage penthouse at Tanjong Katong which was initially a one shop house with a high ceiling transformed into a two storey house which makes it look more spacious. " kudos to the creativity".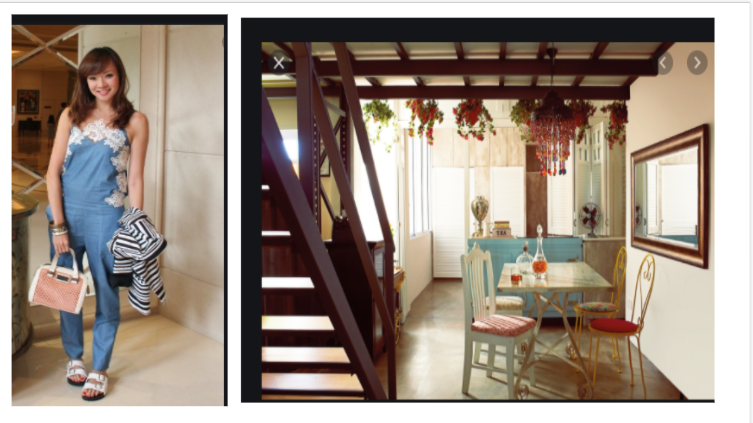 Mark Lee
Mark lee was born on October 16th 1968 in Singapore and holds the position among the list of most popular and richest  Comedians. Mark Lee has a spacious 5 room condominium at Upper thomson road for 2680 sq.ft where he stays with his family. He believes his apartment is a great value for money. He spent $2.2million for this five room apartment.
Pierre Png
Pierre Png was born on 29th October 1973 and is a famous Singapore Comedian actor. Pierre Png and his wife are savvy property investors.Pierre's new terrace has gymnastics rings and his bedroom is one of the most romantic kinds where he has a customised headboard with curtains to change the mood of the room with just the fabric.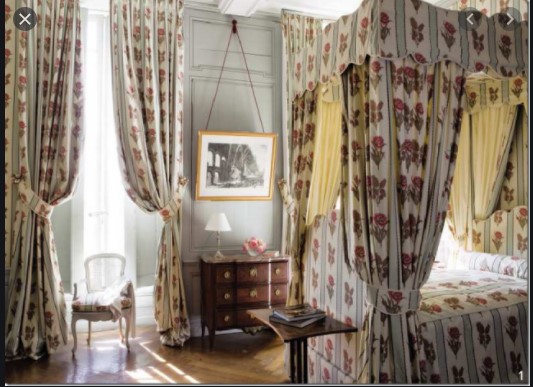 Andrea Chong
Andrea Chong also known as Drea Chong born on 25th March 1992, is a Singaporean blogger and influencer. Owing to her social media status, she is selected as the ambassador of H&M and Pandora. Andrea has a well equipped mini house with all the facilities and the favourite spot in her house which she calls the " collectors desk" which is a collection of all the travel souvenirs.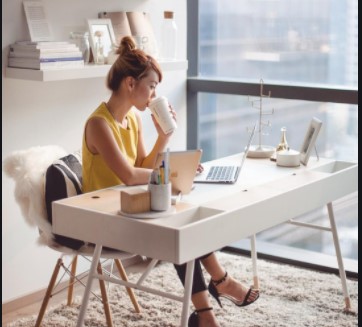 Conclusion
Be it a celebrity or a common man, there is a very famous saying ""Home is where love resides, memories are created, friends always belong, and laughter never ends".